Following her Bliss Blog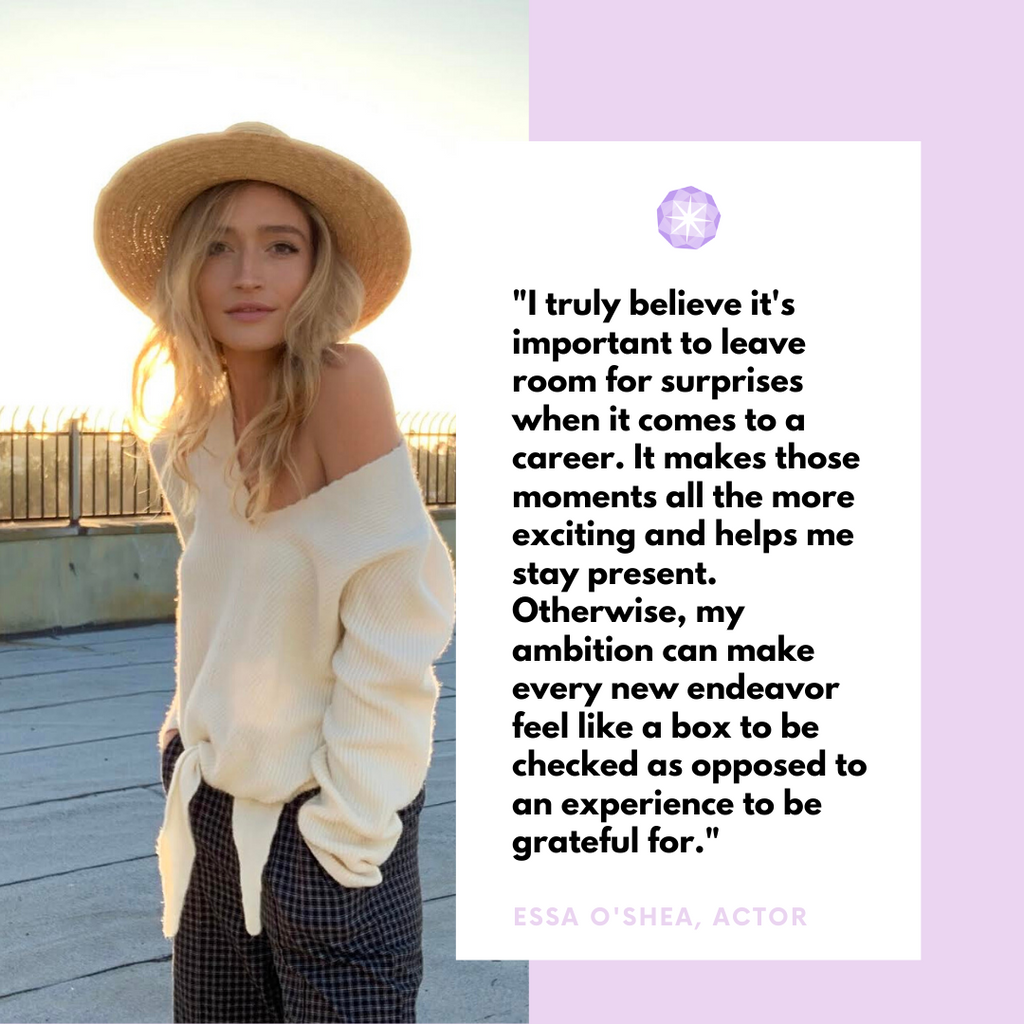 Dec 13, 2019
Meet Essa O'Shea, star actress in the upcoming film "We Used to Know Eachother"! Essa's passion for acting started as a teen, performing in local theatre in her hometown of Fairfield, Iowa. She followed her bliss to LA after a year of studying acting at NYU's Tisch School of the Arts -  shortly thereafter landing her first big break on the Discovery Network's television series "Harley and...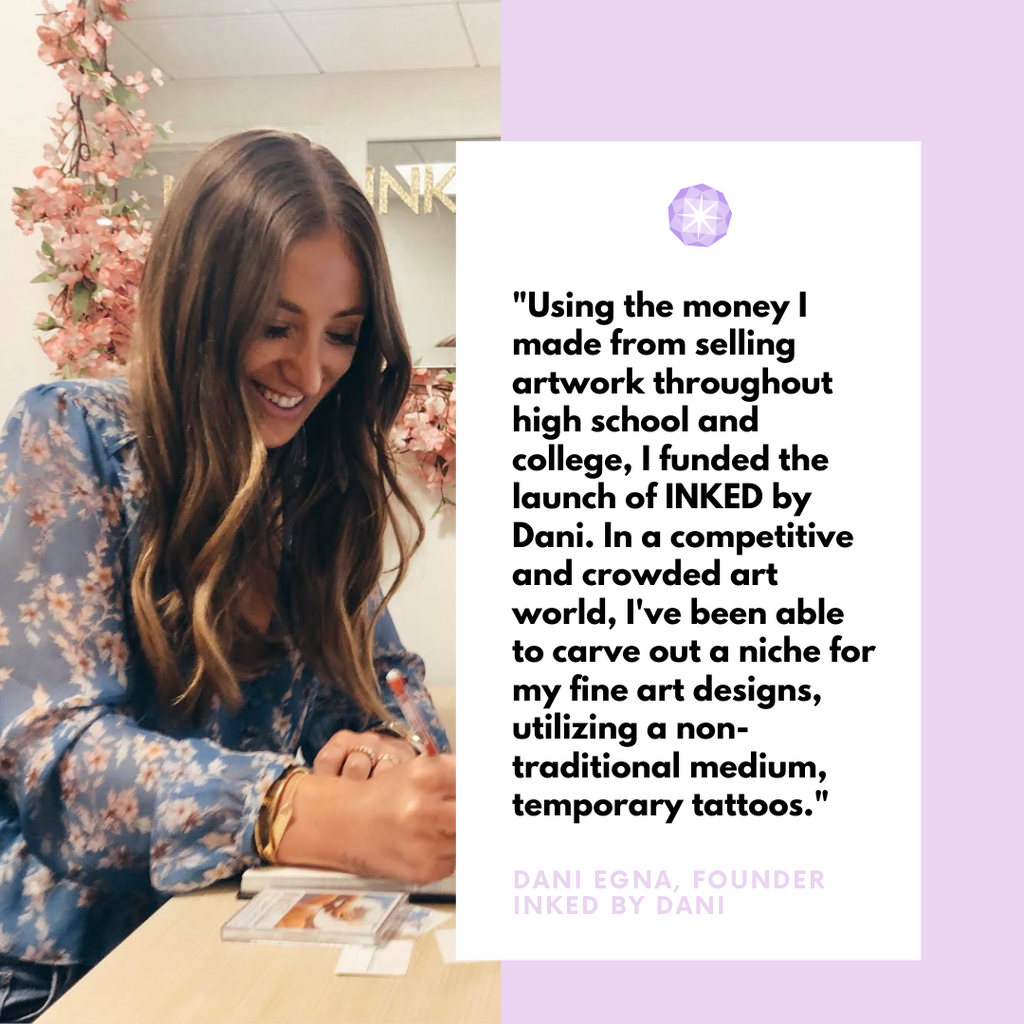 Dec 04, 2019
Meet Dani Egna, the 26-year-old Founder & CEO of Inked by Dani! Dani launched her line of cruelty-free temporary tattoos in her college dorm room and is now sold in more than 10,000 retail locations including Target, Ulta, and Forever 21. She is  also featured recipient of Forbes 2019 30 under 30 list for Art & Style!  Dani's story is super inspiring as she took...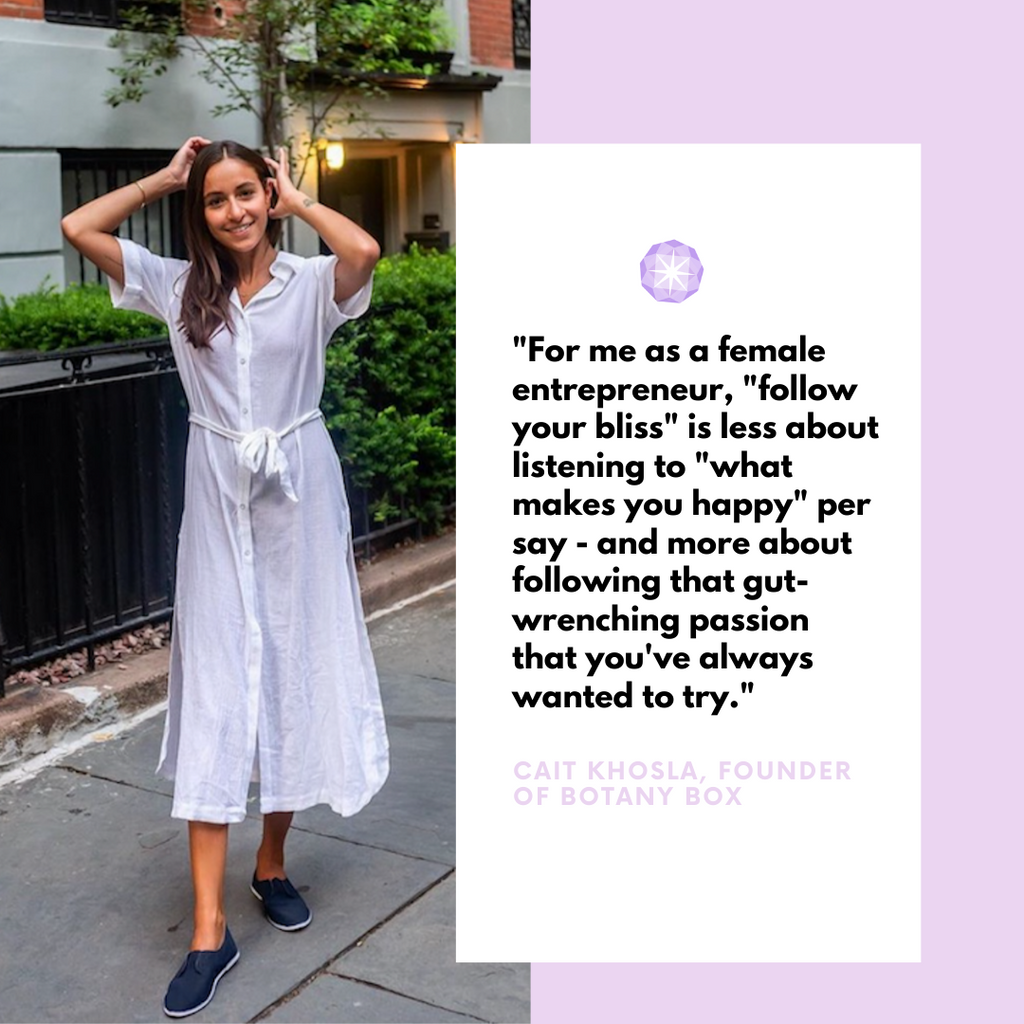 Nov 15, 2019
Meet Cait Khosla, the 26-year-old gal behind Botany Box. Her NYC based business curates beautiful succulent assortments and delivers them right to your doorstep! She also offers workshops and events where participants learn plant care 101 and receive their very own succulent to pot and take home. She launched her business just a year ago and has already hosted workshops with the likes of West Elm, Thrillist and...